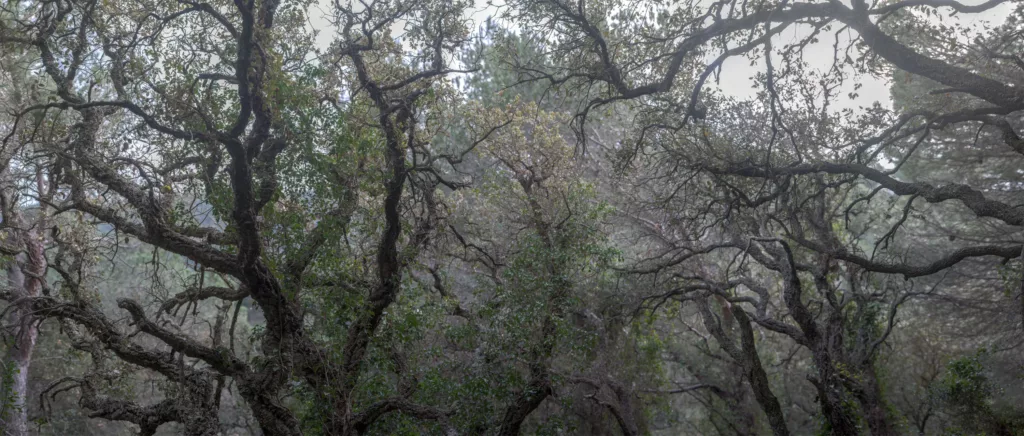 2.39:1
A short story forms the backdrop for cinema format images. A man decides he no longer wishes to partake in Modern society. Coming soon. Also visit the fundraiser page for this project
---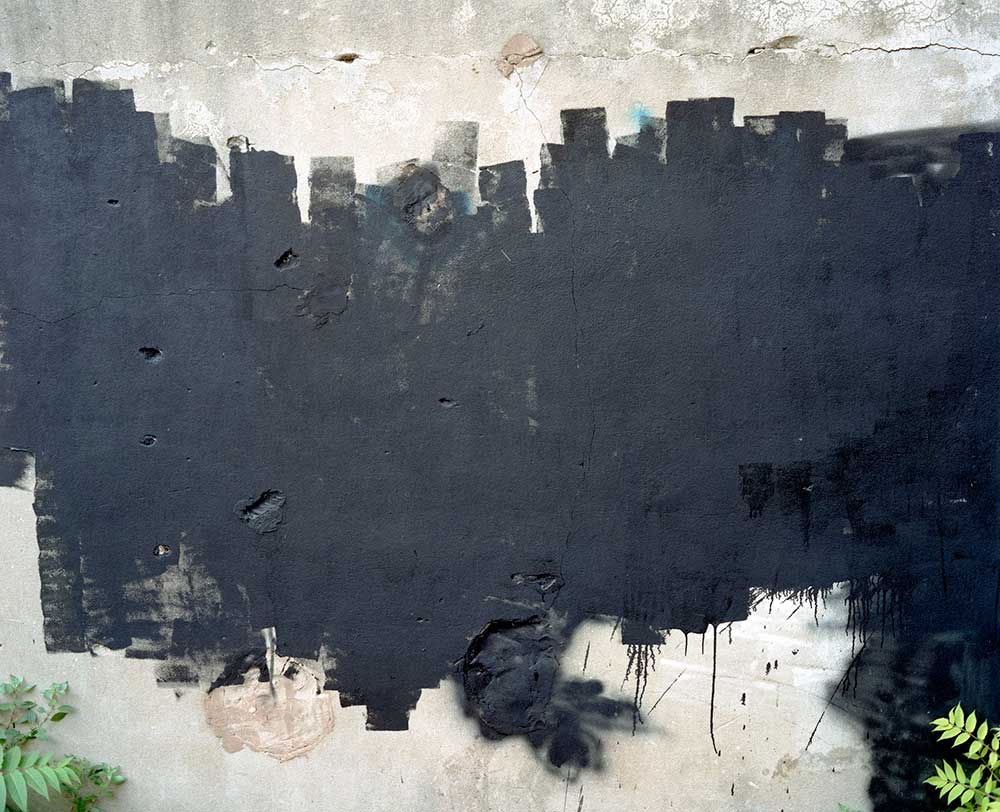 Now : Biennale June 10th/October 1st Germany. Cancelled.

Now: Print Edition, Huis Marseille museum for photography Amsterdam

Now: Fundraiser new digital artwork

Past: HIGHLIGHTS INTERNATIONAL at Flatland Gallery, 11 March – 13 May 2023


---
Selected museum exhibits

Une Femme
Huis Marseille, Amsterdam, The Netherlands, 2016

Beyrouth objets trouvés
BredaPhoto International Photo Festival, Breda, The Netherlands, 2012

Jeroen Robert Kramer
Museo d'Arte Contemporanea Roma, Italy, 2012

Room 103
New York Photo Festival, New York, USA, 2010

Milan Triennale La vita Nuda ,2008
---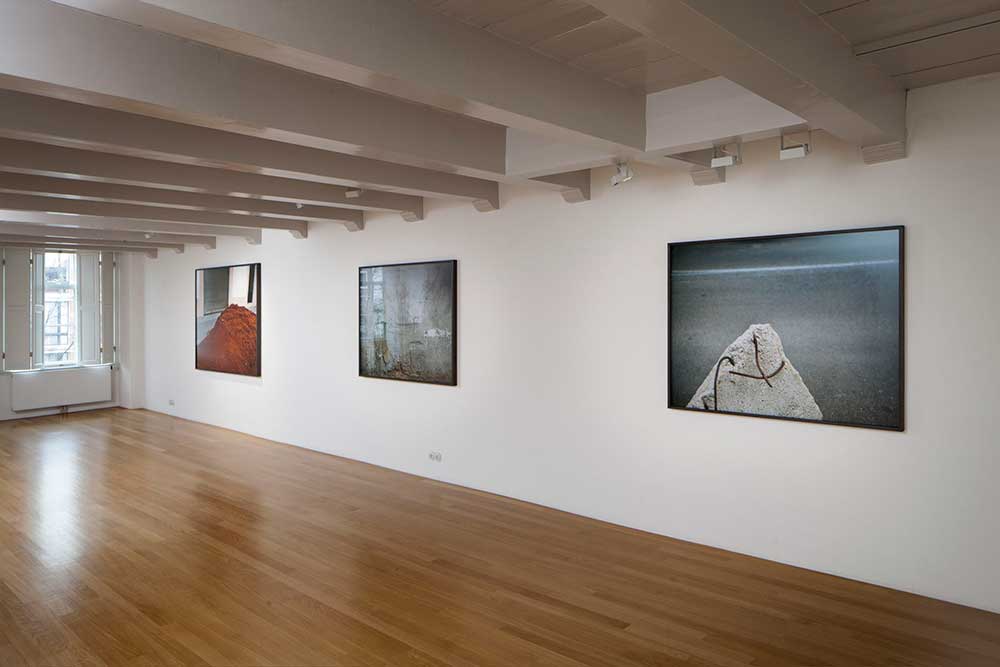 Une Femme
Solo show at Huis Mareille museum for photography 
The exhibition is a story : the central figure in Une Femme is composed of different characters. There is Khiar, a handsome, elderly Lebanese gentleman who lives in Beirut, a city scarred by decades of religious tension. The wars that arose from those tensions do not appear in the exhibition, but we sense the presence of an 'elephant in the room'. read more.....

---
'Une femme' shows photos but actually resembles a novel.
ISBN number:	9789490503055
The loaded silence of Georges Perec, of Patrick Modiano, the despair of Beckett – the exhibition refers to them. The absurd images of the hundreds of artefacts from the life of Monsieur Khiar do indicate in which world he lives his life, but grasping its essence, summarizing its core, no, they can not do that. Review By Margot Dijkgraaf. read more..
---
The World According to Monsieur Khiar
Documentary film
In recent years, while he was making Une Femme, Jeroen Robert Kramer was himself being filmed by director Sjors Swierstra and cameraman Erik van Empel. The resulting documentary, The World According to Monsieur Khiar, was selected for the IDFA 2015 documentary festival Read more....

---
Beyrouth objets trouvés
In Beyrouth objets trouvés Jeroen Kramer not only finds beauty and
meaning in the seemingly mundane objects he photographs – a crumpled up nylon bag, a discarded plastic coffee cup, a fading poster on a wall – but he literally re-finds and redefines them through his images. Read more...
---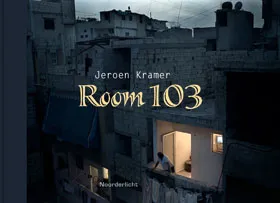 Room 103
Kramer's is the reverse in the blatant use of the personal. This book is about what it really means to be present in conflict, what it means to have to run, against all natural impulses, towards gunfire. Lauren Heinz Read more...
---
Arctic circle
Ed O'Loughlin and JRK int he arctic circle for book research. The negatives were lost but have recently been found. More...