prints
Analog Print from Negative | Edition of 5 with NFT Certificate of Authenticity
Artwork Details:

    Dimensions: 100×80 cm (39×32 inches)
    Print Type: Analog print directly printed from negative
    Exhibition: HIGHLIGHTS INTERNATIONAL at Flatland Gallery (11 March – 13 May 2023)



Price €3130,- 

€ 3.130,00Add to cart
---
Alternatively, you can choose the following payment option:
Monthly Installment: €83.00 per month for a period of 3 years.
Additionally, this artwork is eligible for the art purchase scheme offered by the Mondriaan Foundation. With this scheme, you can purchase the artwork interest-free by making monthly payments of €83.00 for a duration of 3 years.
To proceed, simply add the artwork to your cart for a nominal fee of €1 and proceed with the regular checkout process. Upon completion, we will send you the contract and verify the details with you. If you agree to the terms, the artwork will be promptly shipped to you. In case you are not satisfied, we will reimburse the full amount.
€ 1,00Add to cart
---
Prints from the art installation in the photography museum of Amsterdam. All prints are printed on real Fuji Chrystal Archive photo paper. Open edition size 40×32 cm. Price €49,-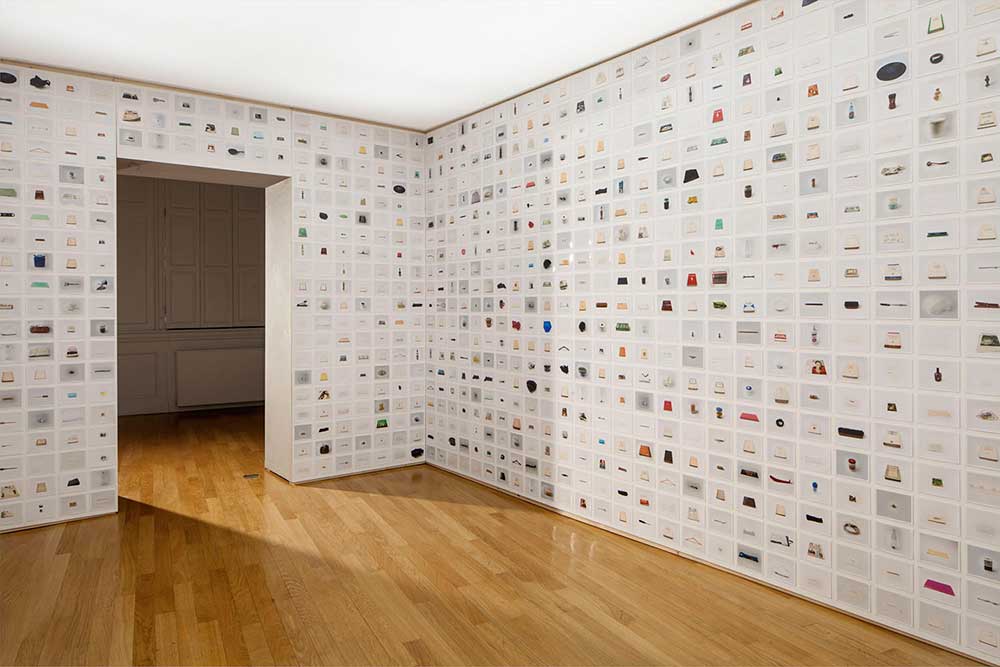 No products were found matching your selection.